Road/Race Engineering's EVO 8 Weights
We weighed our shop car back when it was stock. Had about a half tank of gas in it. Regular options including the Biggee wing and a sunroof. Weights are with out a driver.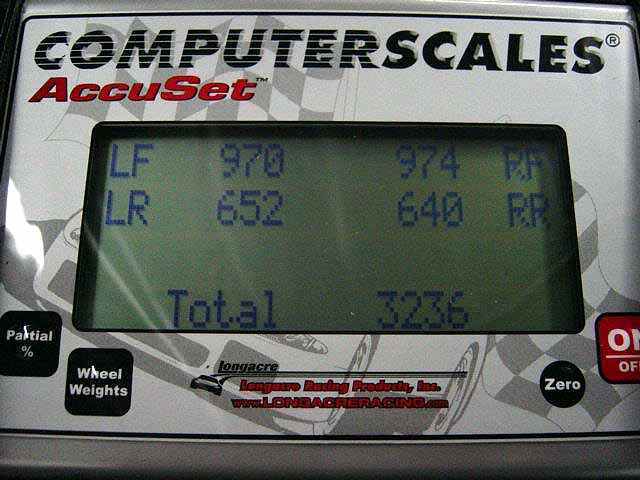 Here is a new stock EVO 8 RS we just weighed (5/04) Full tank of gas. The RS comes stock with no stereo, no sunroof, very little sound deadening, no ABS, manual windows, but they do have A/C.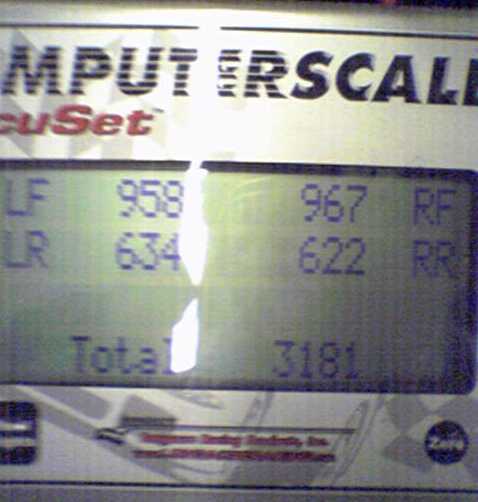 Those HID lights are cute and sure look nice at night. But that is close to 17 pounds you are carrying around hung out on the worst part of the car to affect handling.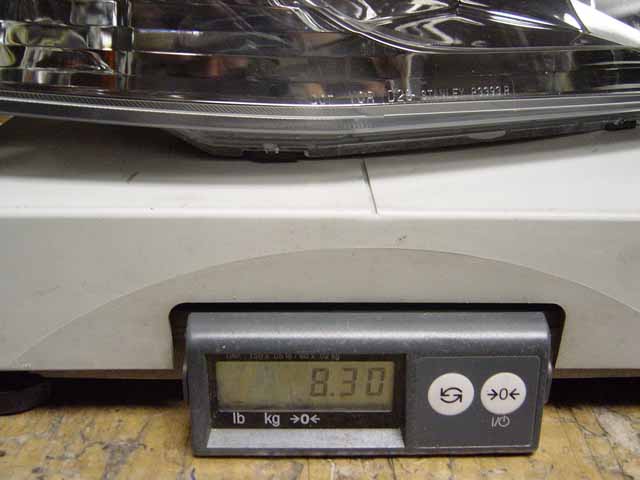 Contact Road///Race Engineering
13022 La Dana Ct.
Santa Fe Springs, Ca. 90670
Tel (562) 777-1522 Fax (562) 777-1562
Last updated 3/04