Road/Race Engineering's EVO 8/9 3" Down Pipe
We finally have a new 3" down pipe for the EVO 8 and 9 to replace the Espelier down pipes that we used to sell. What took the time was getting a 3" down pipe that cleared the ACD parts, clears the stock under braces and aftermarket ones too, and clears the cross member. It isn't polished like the fancy fashion ones. It does have beautiful hand TIG welds.
Here are some pics: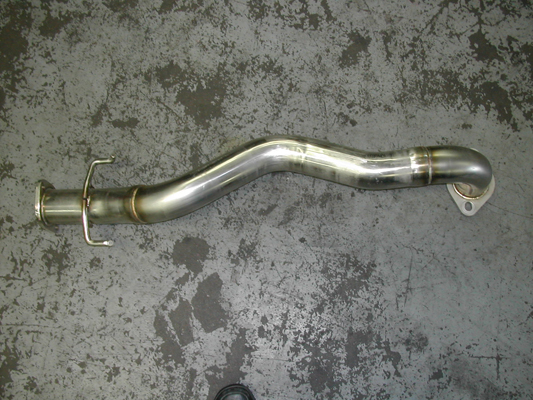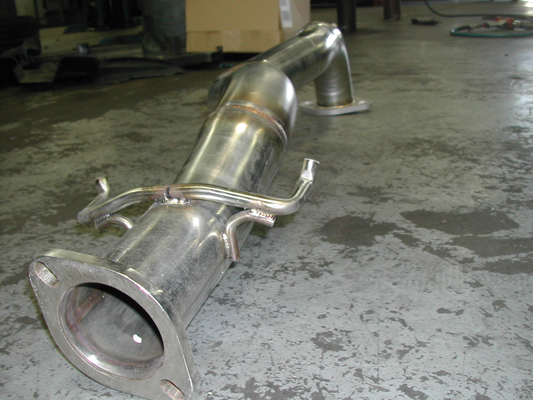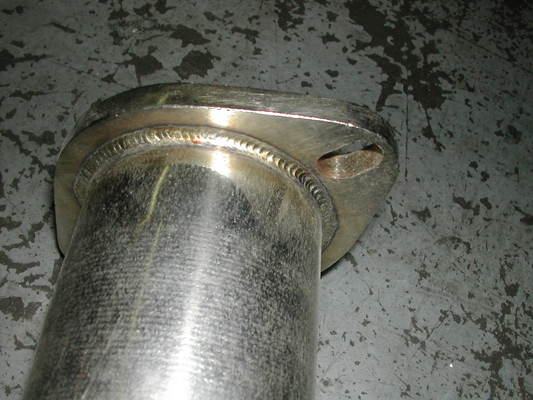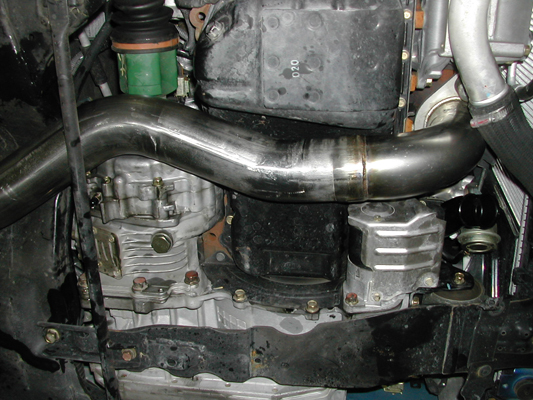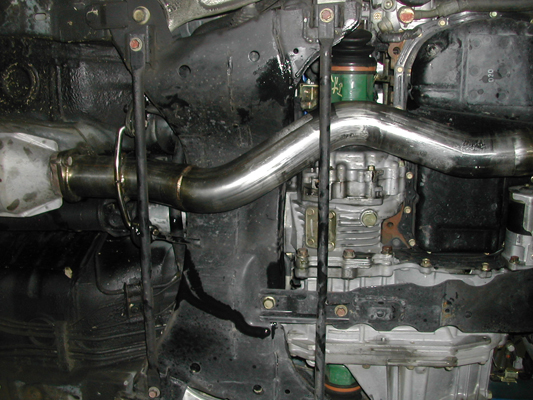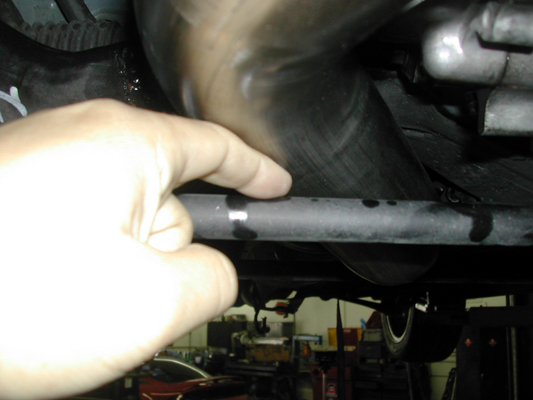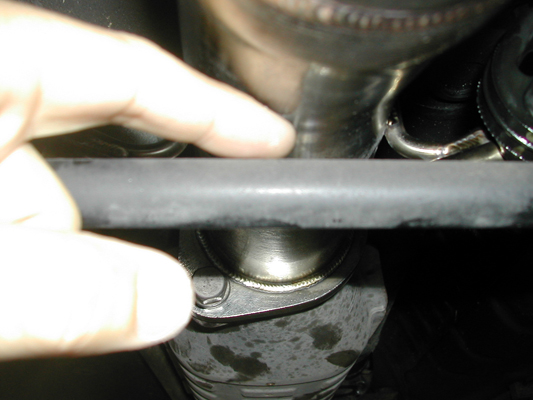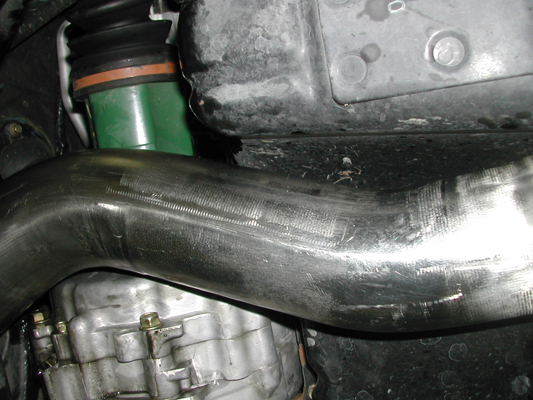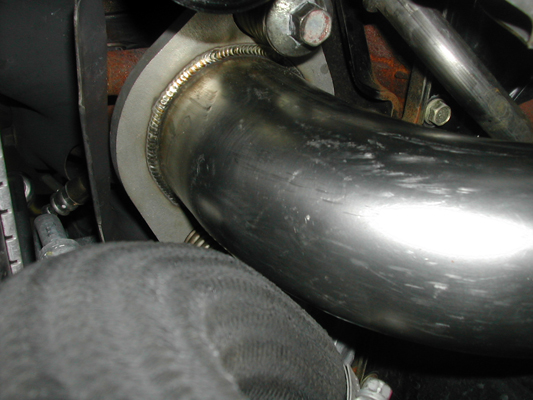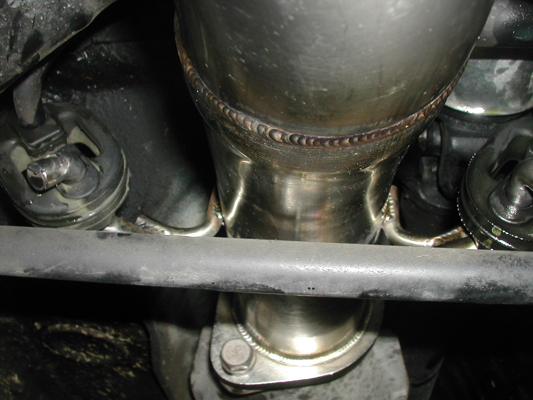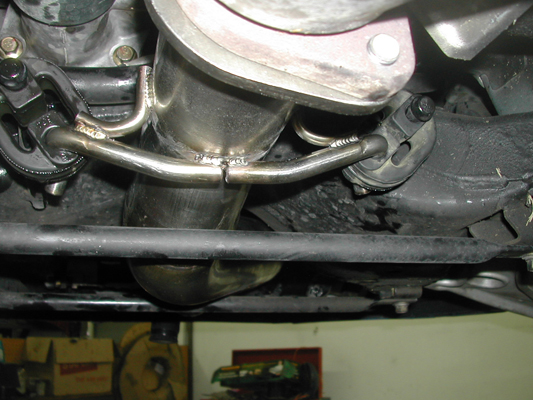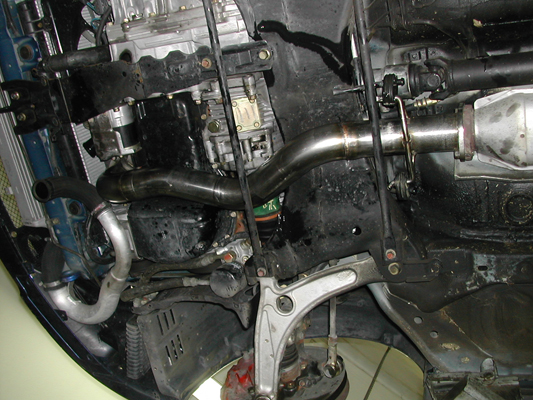 The good DP on the top here. There can be a big difference in the first bend. This expensive other DP has a super tight bend right at the front.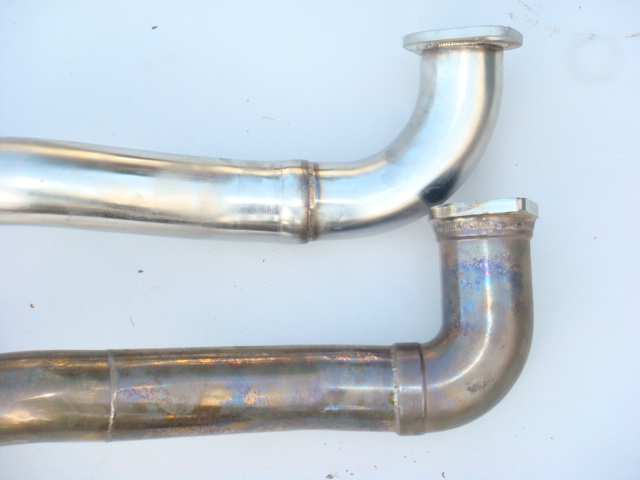 We have a nice big meaty thick flange to the cat to seal good.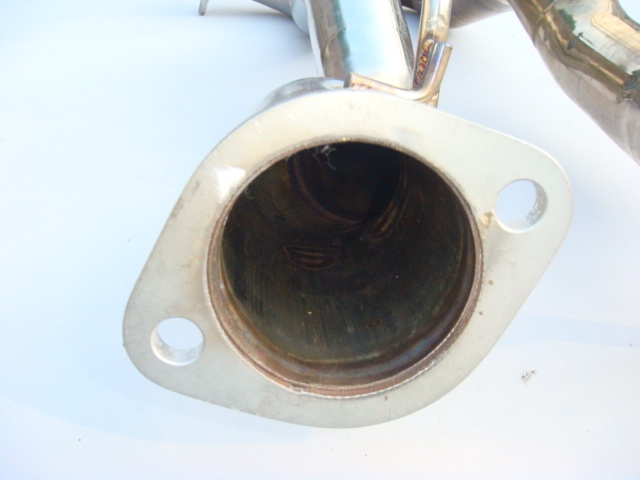 Other expensive DPs not so much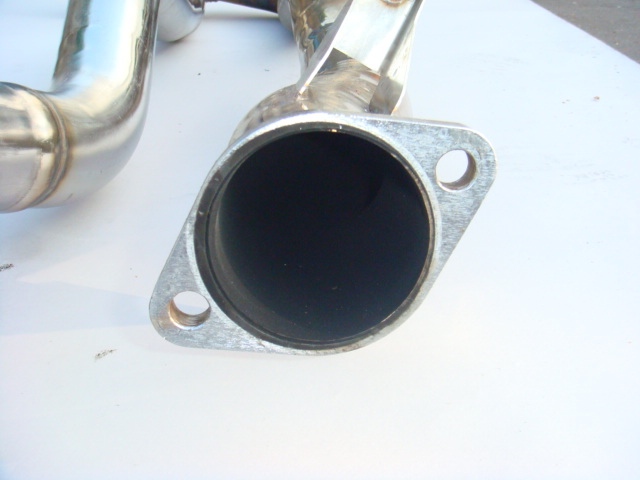 Large inlet flange compared to many out there: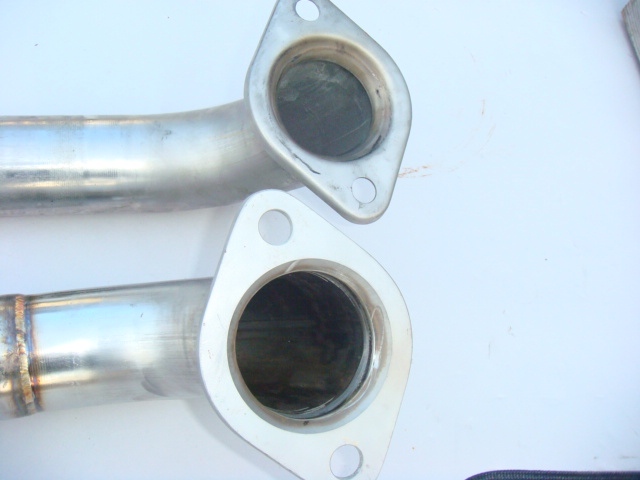 Proper machined step for the spring seats: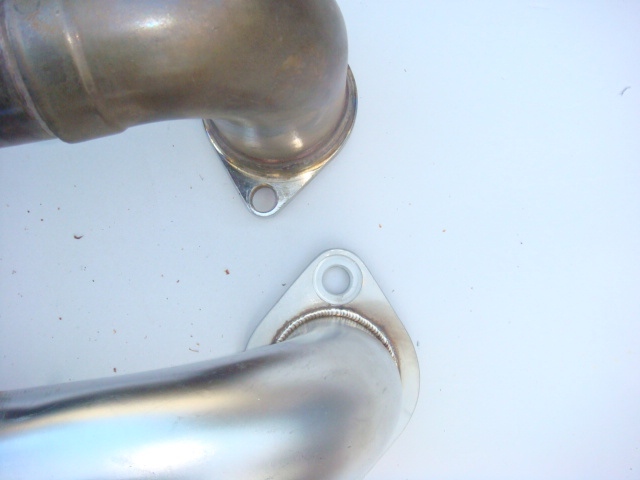 Contact Road///Race Engineering
13022 La Dana Ct.
Santa Fe Springs, Ca. 90670
Tel (562) 777-1522 Fax (562) 777-1562
Last Updated 6/11